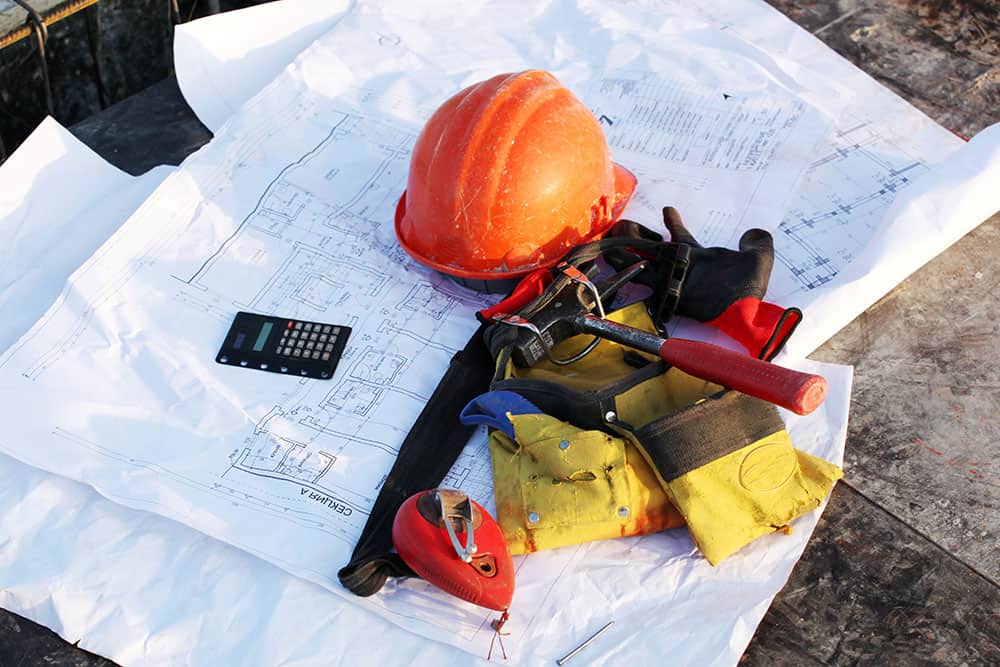 Rockcrete is proud to have recently added our Sitework Services Division. This division allows us to provide grading and excavation, demolition, site clearing, storm drain installations and other earthwork services. Experienced and knowledgeable site-work staff, and a growing fleet of equipment provide an extra value to our customers.
About Company
ROCKCRETE USA
Serving all of USA and Canada since 2005
Our company provides you with one-on-one service to ensure your requirements are met while keeping the project on time and within budget.
Contact us
USA
3870 Peachtree Industrial Blvd.
Suite 340-322
Duluth, GA. 30096
sales@rockcreteusa.com
Phone: 404-543-0446
Toll Free: 1-877-999-1175
Fax: 770-696-2707
Canada
Toll Free: 1-877-999-1175
Fax: 770-696-2707