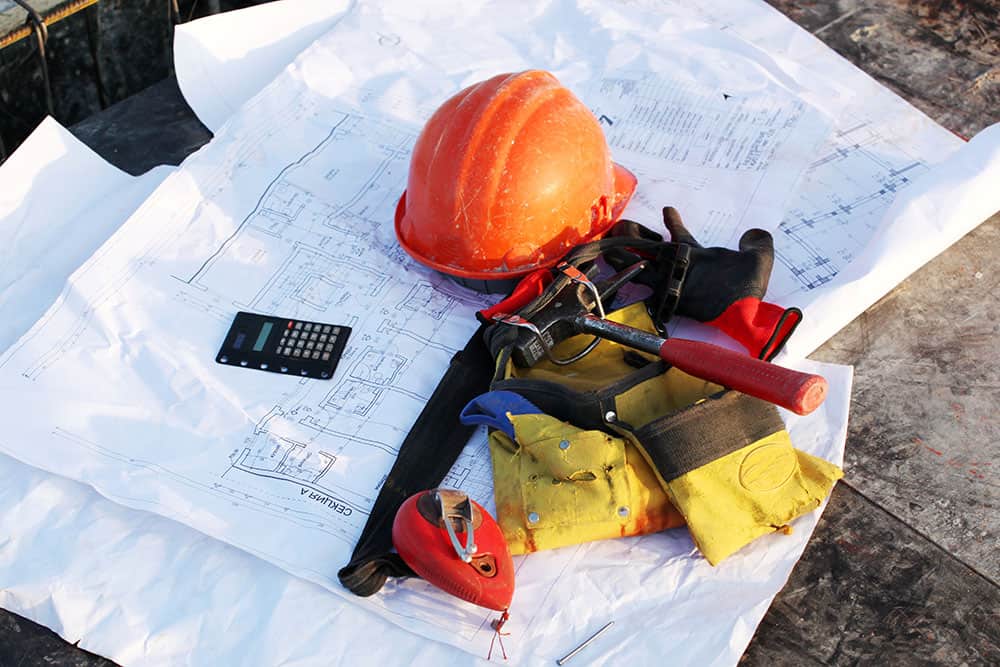 In the past 12 years, Rockcrete has successfully completed projects in 28 states and in Canada. Rockcrete is based in Atlanta GA and has provided clients with Preconstruction Planning, General Contracting, and Construction Management. This allows us to provide general contracting services throughout the southeast and beyond. Our project management team is experienced working out of state and are knowledgeable on the construction laws and regulations in each state that we are licensed. Our team of construction experts bring to our company a wealth of knowledge and experience providing services for projects of all sizes and complexity. As always, customer satisfaction and success is our goal. Our staff has a long-standing reputation for providing high quality services delivered in a responsive and cost competitive manner.
We specialize in major and minor renovations, ADA renovations, new construction and emergency work orders.
About Company
ROCKCRETE USA
Serving all of USA and Canada since 2005
Our company provides you with one-on-one service to ensure your requirements are met while keeping the project on time and within budget.
Contact us
USA
3870 Peachtree Industrial Blvd.
Suite 340-322
Duluth, GA. 30096
sales@rockcreteusa.com
Phone: 404-543-0446
Toll Free: 1-877-999-1175
Fax: 770-696-2707
Canada
Toll Free: 1-877-999-1175
Fax: 770-696-2707