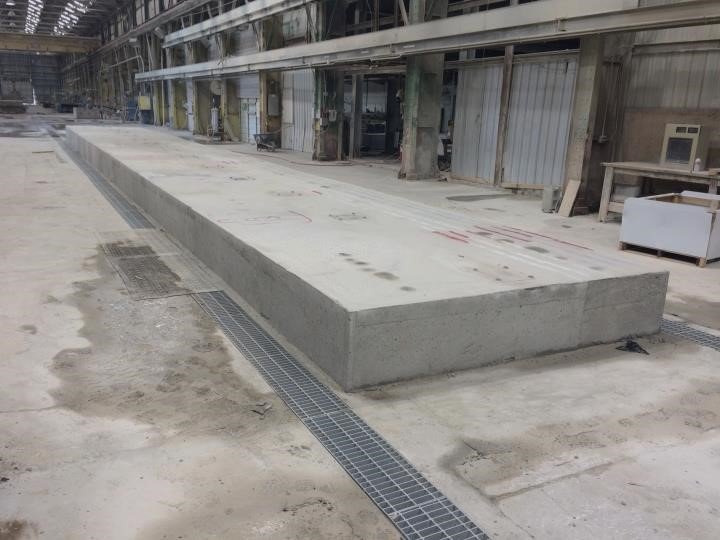 Industrial Footers and Flooring
We specialize in constructing commercial and industrial concrete foundations. All foundations are engineer-designed or to client specifications depending on the application. We also install Utility Trenches for cabling, plumbing and data lines. All installations are done by our own well-trained crews in order to maintain quality at an affordable price… [Read More]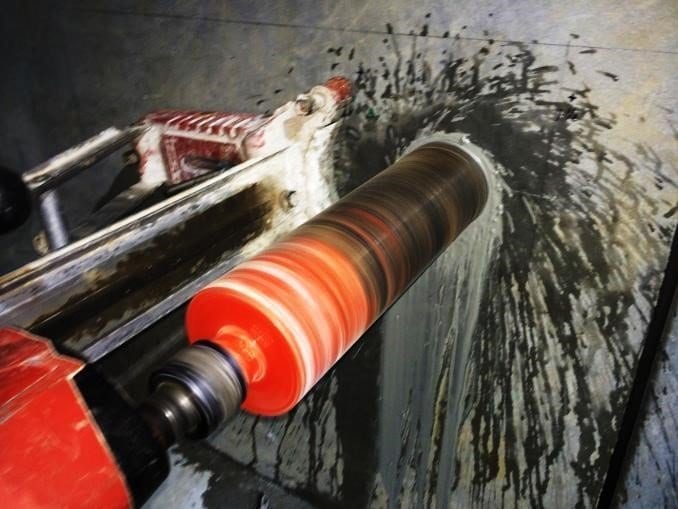 Cutting and Coring
ROCKCRETE has the equipment and ability to take care of all your concrete Cutting, Coring, Drilling, Scanning and Core Testing needs, providing you with a turnkey solution. Our experienced staff and state of the art equipment ensure the best results at the lowest price. We do jobs of all sizes all over the US and CANADA, whether it's a single core or multiple cores
… [
Read More
]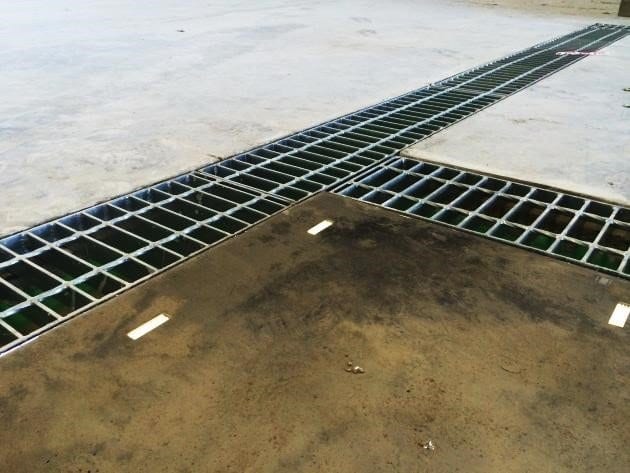 Trench Drains and Pits
We specialize in the design, sales, service and installation of a wide range of commercial and industrial Trench Drain Systems and Collection Pits. All trench drains and pits are engineer-designed or to client specifications depending on the application. We also install Utility Trenches for cabling, plumbing and data lines. All installations are done by our own well-trained crews in order to maintain quality at an affordable price
… [
Read More
]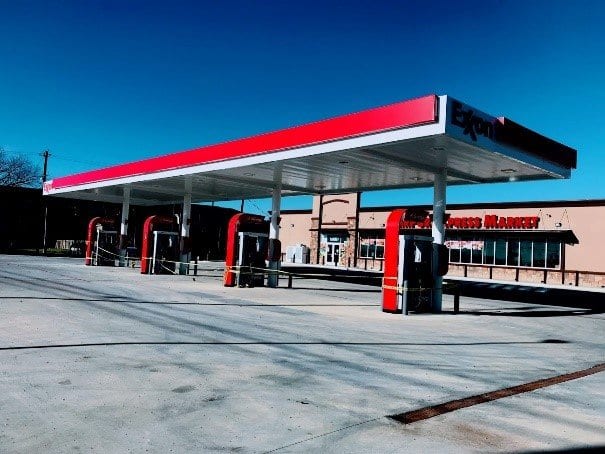 Turnkey Projects
Since 2005, Rockcrete has successfully completed projects in 42 states and in Canada. Rockcrete is based in Atlanta GA and has provided clients with Preconstruction Planning, General Contracting, and Construction Management. This allows us to provide general contracting services throughout the southeast and beyond. Our project management team is experienced working out of state and are knowledgeable… [Read More]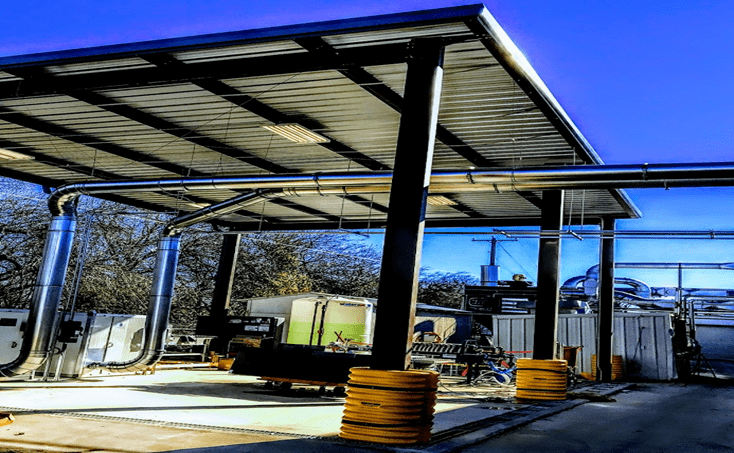 General Contracting
In the past 12 years, Rockcrete has successfully completed projects in 42 states and in Canada. We are based in Atlanta GA and have provided clients with Preconstruction Planning, General Contracting, and Construction Management. This allows us to provide general contracting services throughout the 
southeast and beyond. Our project management team..
.  [
Read More
]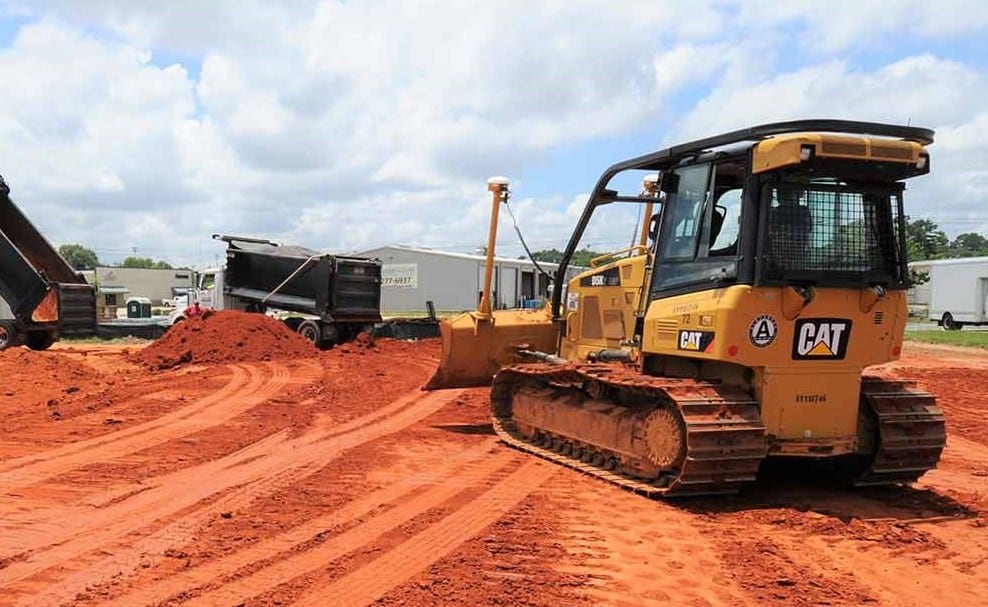 Siteworks
Rockcrete is proud to have recently added our 
Sitework
 Services Division. This division allows us to provide grading and excavation, demolition, site clearing, storm drain installations and other earthwork services. Experienced and knowledgeable site-work 
staff,
 and a growing fleet of equipment provide an extra value to our customers…
[
Read More
]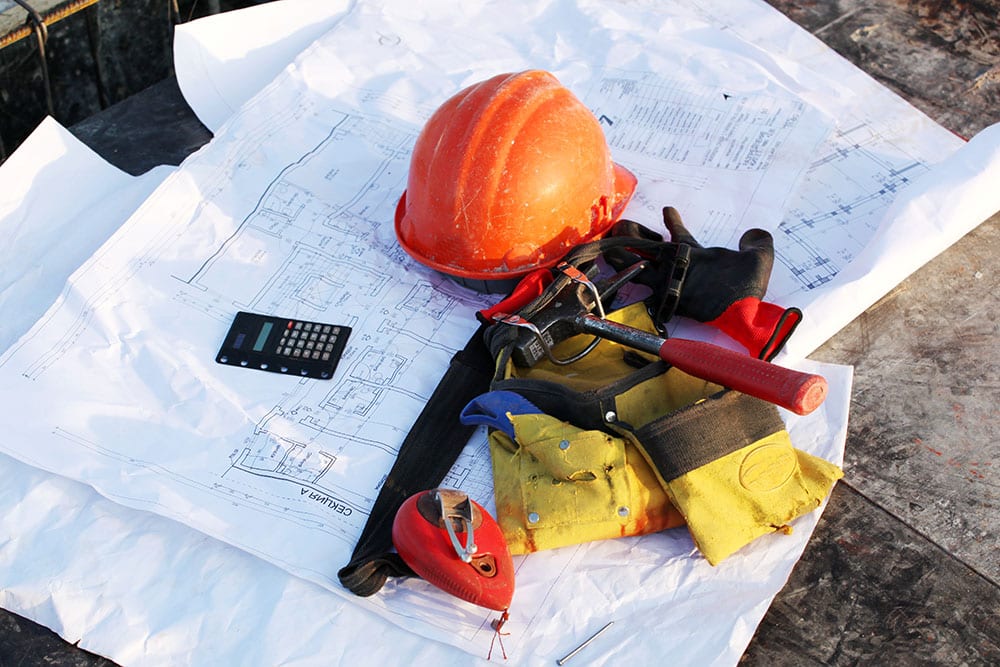 Project Management
In addition to our General Contracting service, our Project Management Team can help your business initiate, plan, execute, monitor and control projects of all sizes.  Rockcrete will be the consultant whose sole responsibility is to safeguard the client's interests during the design, build, and certification processes. Our team implements a proactive project management approach. We believe that projects… [Read More]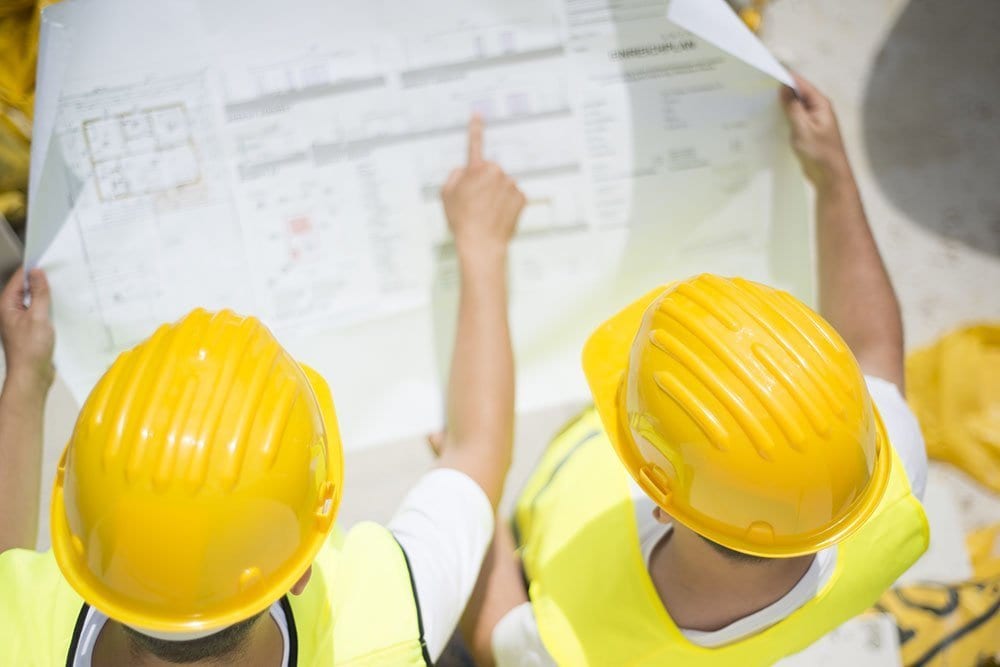 Designing and Consulting
At Rockcrete we strive for the very best in technical excellence, client satisfaction and timely completion of projects. We work with our clients from concept through completion of their project. Our preconstruction planning includes cost estimation and reviews, bid management, schedule optimization and logistics planning. In addition, we acquire all necessary permits and licensing. We work closely with… [Read More]
ROCKCRETE USA
Serving all of USA and Canada since 2005
Our company provides you with one-on-one service to ensure your requirements are met while keeping the project on time and within budget.
USA
3870 Peachtree Industrial Blvd.
Suite 340-322
Duluth, GA. 30096
Phone: 404-543-0446
Toll Free: 1-877-999-1175
Fax: 770-696-2707
Canada
Toll Free: 1-877-999-1175
Fax: 770-696-2707