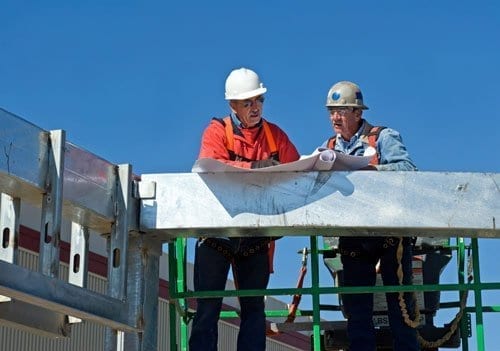 In addition to our General Contracting service, our Project Management Team can help your business initiate, plan, execute, monitor and control projects of all sizes.  Rockcrete will act as a consultant whose sole responsibility is to safeguard the client's interests during the design, build, and certification processes. Our team implements a proactive project management approach. We believe that projects are most successful when project managers are actively involved in all stages. A structured approach combined with strong communication between our project managers, superintendents and subcontractors allows us to effectively manage projects over a large service region. Experienced construction managers oversee project scope management, scheduling, optimizing use of architects and construction teams, contracting and procurement, and change/dispute management. During all stages of the project, administrative staff at our home office provides support and assistance for our project managers and field personnel. Our team of diversified professionals has the skill and knowledge to help you launch projects from all over the globe.
About Company
ROCKCRETE USA
Serving all of USA and Canada since 2005
Our company provides you with one-on-one service to ensure your requirements are met while keeping the project on time and within budget.
Contact us
USA
3870 Peachtree Industrial Blvd.
Suite 340-322
Duluth, GA. 30096
sales@rockcreteusa.com
Phone: 404-543-0446
Toll Free: 1-877-999-1175
Fax: 770-696-2707
Canada
Toll Free: 1-877-999-1175
Fax: 770-696-2707