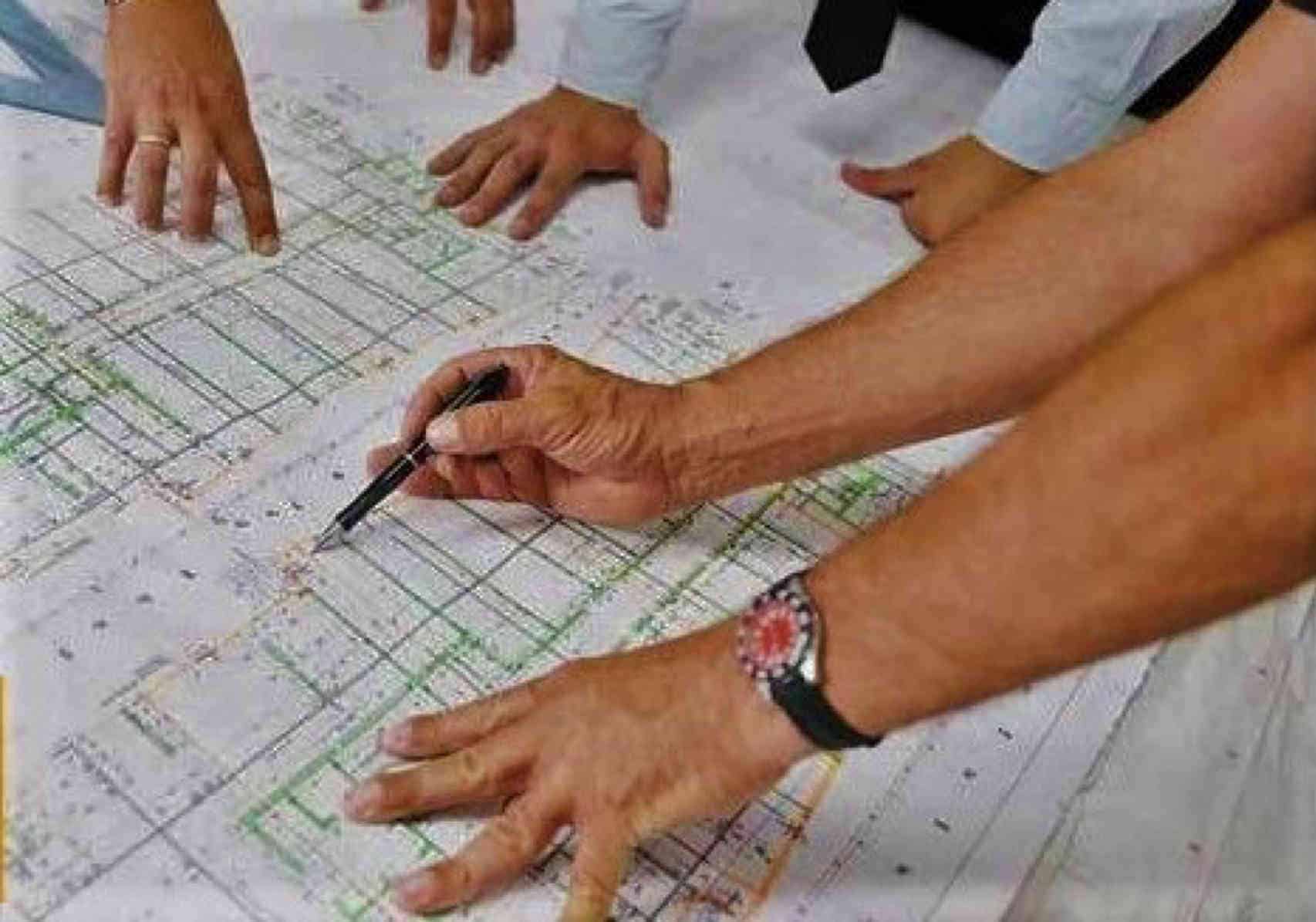 At Rockcrete we strive to achieve the very best in technical excellence, client satisfaction and cost effective, and timely completion of projects. We work with our clients from conception through completion of their project. Our preconstruction planning includes cost estimation and reviews, bid management, schedule optimization and logistics planning. In addition, we acquire all necessary permits and licensing. We work closely with the chosen architect throughout design and development to minimize project risk, assure that all materials meet our clients' standards, and to increase the efficiency of our schedule. Clients benefit from having Rockcrete as a single point of contact for all issues and concerns regarding their project. We focus on providing personal attention to our clients, through the use of a selective design and consulting team.
About Company
ROCKCRETE USA
Serving all of USA and Canada since 2005
Our company provides you with one-on-one service to ensure your requirements are met while keeping the project on time and within budget.
Contact us
USA
3870 Peachtree Industrial Blvd.
Suite 340-322
Duluth, GA. 30096
sales@rockcreteusa.com
Phone: 404-543-0446
Toll Free: 1-877-999-1175
Fax: 770-696-2707
Canada
Toll Free: 1-877-999-1175
Fax: 770-696-2707